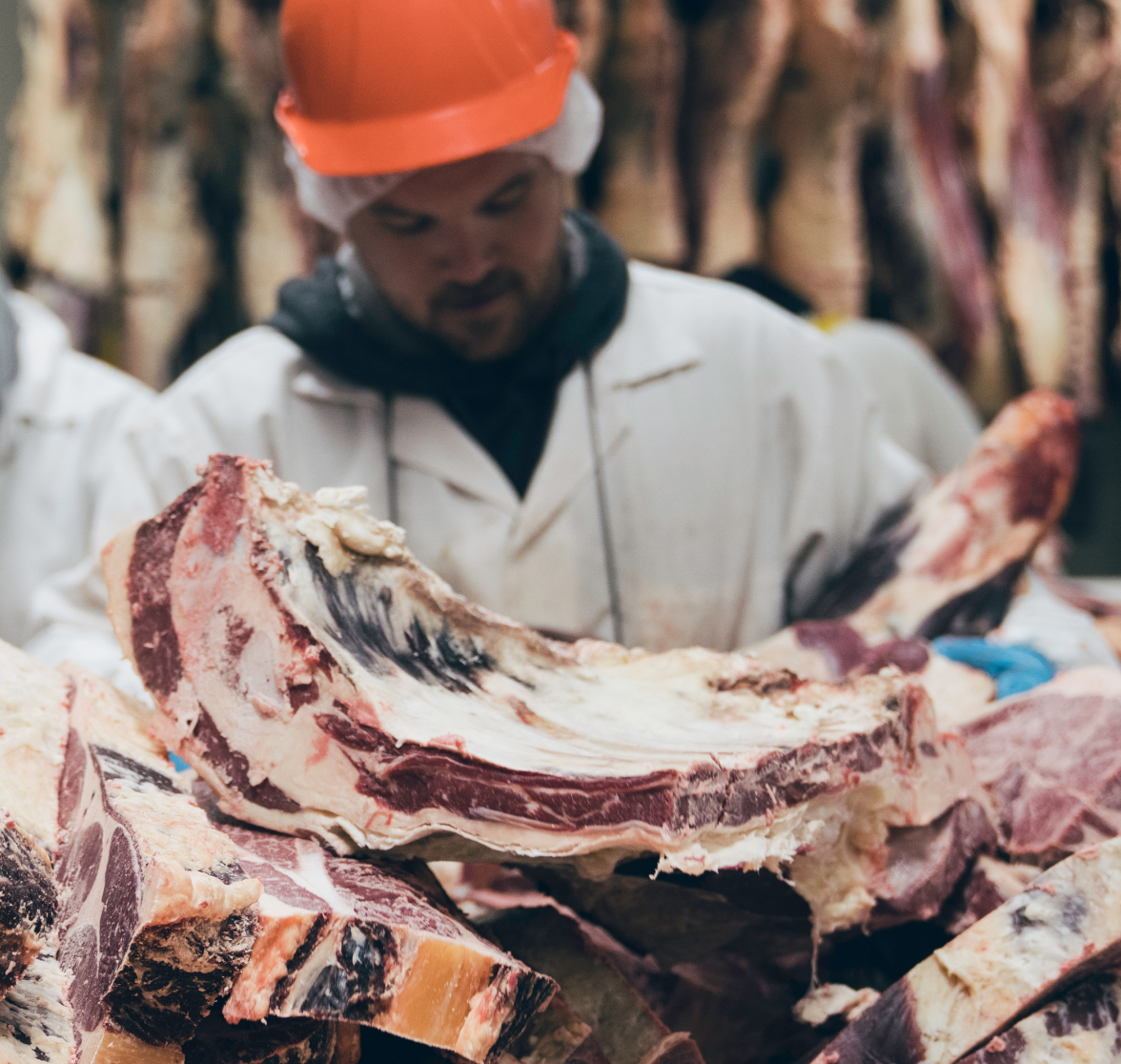 Complete Butchery and Livestock Processing Services
Cypress Valley is committed to delivering at every step for our customers.
Our Service Offerings:
Customer focused detailed order walkthrough and scheduling
Introduction to our network of distributors for expanding reach
Humane harvesting services for Arkansas and surrounding regions
USDA inspection and certification (if required)
Premium value-add and specialty product offerings
Custom, affordable packaging and labeling
Simplify Your Livestock Processing with Cypress Valley Meat Company
With comprehensive services for orders of all sizes, we're committed to bringing value to our customers and their products.
Connect
Contact our team to coordinate processing options for your livestock. With convenient locations in Arkansas and surrounding regions, we're able to reduce time in transit to minimize potential stress to the animals and timely turnaround.
Cut to Order
As a full-service butchery and processing solution, you can customize your order to cut. From popular primal cuts to value-add items, we specialize in consistent quality for every product.
Preferred Packaging
All orders are vacuum-sealed in BPA-free packaging to provide fresh, ready-to-sell items for your operation. With customizable packaging and labels, your customers will know quality when they see it.
Committed to Improved Processes
Whether single animal or a volume order, the care taken with your livestock is paramount at every stage of our operation.
Humane Handling & Butchering
Our expert meat processors focus on humane practices while ensuring the maximum yield of high-quality meat products.
Processing & Certification
We dress, butcher, and process livestock into primals, chops, and/or value-add market-ready products that are USDA-certified and ready for distribution.
Packaging
Meat is vacuum sealed to ensure freshness and extend shelf life. We partner with you to produce packaging and labeling for your brand, extending additional savings to you with finished products ready to sell.
Value-Add Offerings
Our premium value-add and finished specialty food items continue to deliver additional revenue for our customers looking to diversify their product lines. With cased or uncased sausage, always popular meat sticks, as well as smoked and cured ham and bacon offerings – your customers will have more reasons to buy.
Distribution
As your business grows, our capable warehouses are prepared to assist in the transition to LTL and FTL shipments. Supporting small orders to full truckload shipments, Cypress Valley is working to simplify logistics for your business.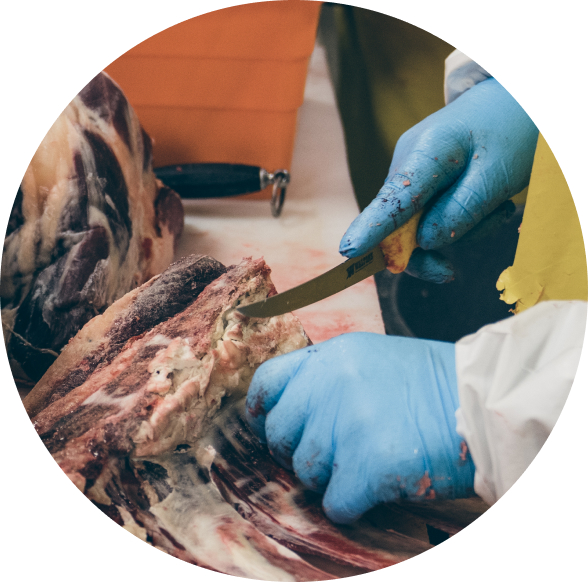 TRUSTED LIVESTOCK PROCESSING
We're Here for You and Your Business
With roots in wild game processing going back nearly two decades, Cypress Valley Meat Company delivers the best in experienced dressing, butchering, and processing livestock for independent farmers. While Cypress Valley was initially started solely for deer processing, we've become the trusted processing company for specialty businesses, families, and farmers all around Arkansas and surrounding regions.
Learn More About Us